Holiday homes are becoming an increasingly popular choice across Europe. Travelling and living in another country offers a very rewarding experience, particularly once retired being able to properly enjoy a different culture and lifestyle. The toughest decision to make when deciding on your holiday home is the location and where to settle as well as meet your needs and desires. Here are some of the most popular holiday home destinations in Europe for you to consider before making your decision.
France
Bocca dell' Oro, Corsica
Opting for a villa equipped with all the amenities is a great bonus and advantage when looking at holiday homes. This particular villa located in France includes a heated outdoor swimming pool to enjoy most the year round, as well as sun loungers to top up your tan. This villa is also in an ideal location, with Santa Giulia beach only one km away, with wind sandy shore lines and the clearest Mediterranean waters making it an ideal retirement spot. This island is well-known for its summer-only restaurant 'Les Trois Deux', peace, and tranquillity.
Italy
Villa Ennio, Cilento
Perhaps your taste runs to the more classical and you prefer traditional styled homes. Living within Vibonati's 18th century villas gives you the best of both worlds and can accommodate a family or a large group. Enjoy meals on the terrace by the pool and overlooking the sea, where there is also a pizza oven and a vegetable garden. The beach is only 2.4 km away where you can spend time enjoying and taking in more of the local culture and beauty.
Portugal
Casa Principal, Odeceixe, Algarve
If you decide to buy rather than rent your holiday home, get to know the area well and even visit beforehand to get a feel for the destination and general lifestyle abroad. The property above is located in Portugal and comprises of different sized white chalets, wooden features, bright coloured chairs with elaborate tiled bathroom tiles reflecting the all alluring the mixed cultural heritage. The largest home on the property is a recently converted watermill. There is also a pool for the guests to indulge in.
Croatia
Kuca Kamea, Novigrad
For those looking for a simple, yet equally adventurous holiday home in Europe, you can discover a rustic setting within Novigrad – a delightful fishing village. These properties are made of stone and decorated with original features from exposed beams and walls, detailed brickwork, and solid wooden floor boards. The kitchen is full of character and comes fully equipped, complete with an old record player and vinyl's to enjoy!
Great Britain
Mayfair, Central London
This unmissable city will appeal to everyone in the family. Unlike your typical holiday home, the capital is so diverse but to decide on where to stay will depend on your interests as well as your budget. It is known for its rich history and distinctive architecture, while being at the forefront of culture and entertainment. Take a look at the different neighbourhoods from North London to the West End. There are flats with stunning views and properties with typical English gardens, or converted listed homes. To really choose the perfect place for your stay, it's worthwhile talking to a professional lettings agency like Leo Newman who can guide you, offer advice on apartments and homes in London, but most especially listen to your needs.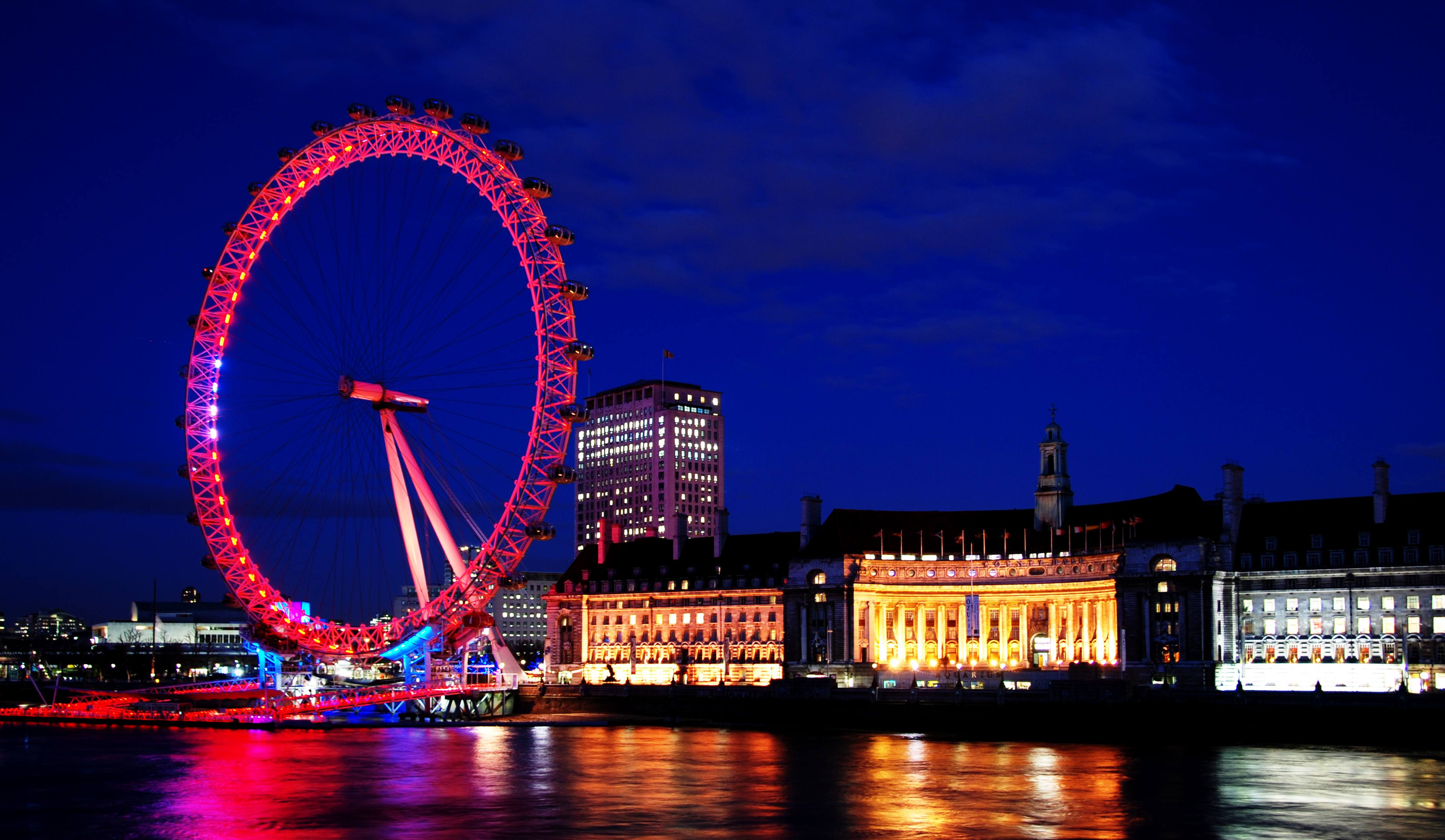 Granada, Spain
Casa Cueva Lopera, Guadix
You may be dreaming of an ideal holiday home completely away from the city, and this is the perfect location if that's what you're looking for. Explore this unique cave house at the headwaters of the River Fardes with its completely hand constructed property created by removing the rock over 80 years ago. This home is naturally bioclimatic having a steady indoor temperature of 18C all year round.
The Netherlands
Houseboat, Amsterdam
Living on a boat is often what you'' see the rich and famous enjoying, but it is still possible to explore living in Europe. Travelling with a few friends this could be an ideal situation as this two-storey houseboat in Amsterdam is made for backpackers. All the living spaces are on the upper deck of the boat with the bedroom situated downstairs. Take your drinks onto the terrace and soak in the evening air with the magic of the city.