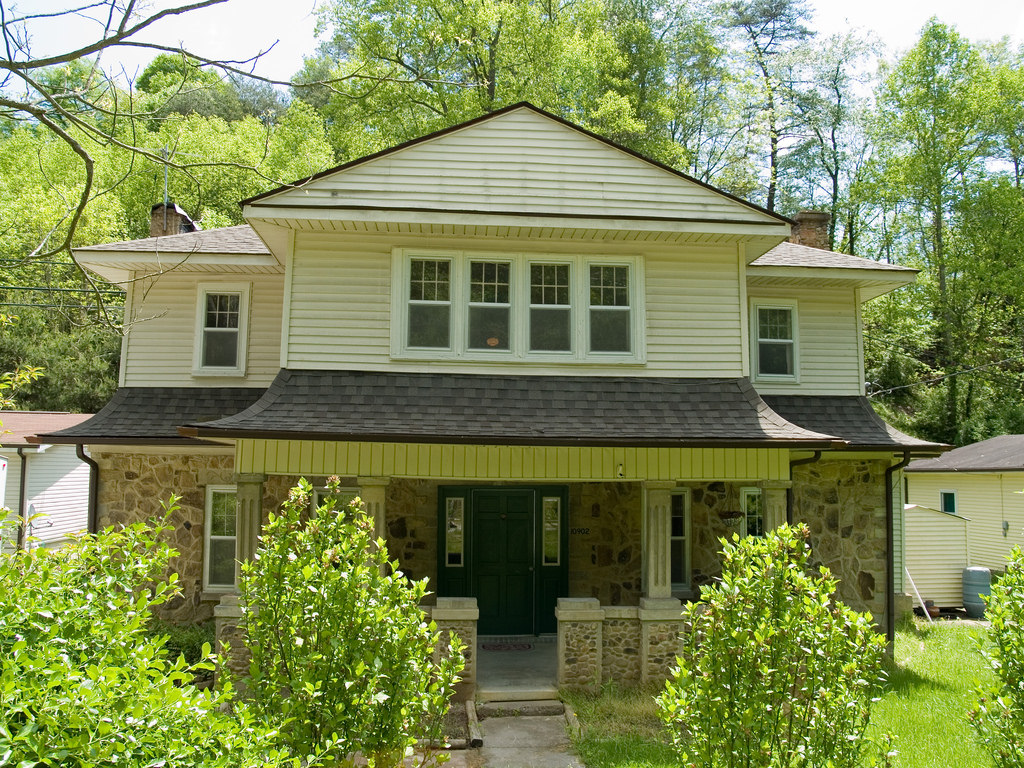 As the price of land increases in value across urban centres, gentrifying neighbourhoods and popular holiday destinations, many people downsize their site size in order to meet their budget realities. When you are faced with a smaller block size, you can still have a backyard or garage if you consider building a multi-storey home. Whilst the double storey home is standard across Australia, triple and even quadruple storey residences are increasing in popularity in inner city areas and town house style developments.
Adding another storey to your design can add serious value to the price of your home, especially on smaller or narrow block sizes. Not only does building up instead of out leaves more room for a backyard but you may also consider a shed, pool or granny flat should you wish to add additional, separate accommodation to suit your needs. Sloping blocks can also be configured to avoid excessive excavation that levels your site. In this instance, garages and rumpus rooms are popular options built underneath the main house. The façade of a double storey home has street appeal, with the market supporting this in terms of resale value. With regard to interior, an entrance that showcases an impressive staircase that is of high quality traditionally signifies the wealth and prosperity of the houses' occupants.
Once upon a time, building up was exponentially more expensive. These days you should expect to pay 10 to 15% more to add additional levels to a home. If you save cash on the purchase of a smaller block size, you can still come out on top financially, especially in a popular inner city area.
Many lifestyles suit double storey homes. Families with older children and teenagers opt for this style in order to have multiple living zones on hand for simultaneous sleep, homework, entertaining or just multiple Netflix channels on at once. Those who work from home also enjoy the further separation of work and living that a double storey home can provide. Share houses that offer separate levels can also offer good rental return as housemates can enjoy the extra space and therefore attract higher income tenants for corporate rentals or white collar professionals who wish to live closer to their workplace.
The ability to access a better outlook is another popular reason to build up in your home. Both leafy enclaves and inner city areas can benefit from having a good view, while rooftop outdoor areas for entertaining and urban gardens are also highly desirable in today's market.
If you're looking to build an additional storey to your home or are building new, factor in the fluctuations in temperature that another level will pose and address this your plans to avoid overheating upstairs in summer. Maximise natural light through things such as mezzanines, skylights, high ceilings, atriums and stairs that also operate as light wells. Little features can make your life easier such as a laundry chute, installing ducted vacuum across the whole house and bathrooms both up and downstairs.