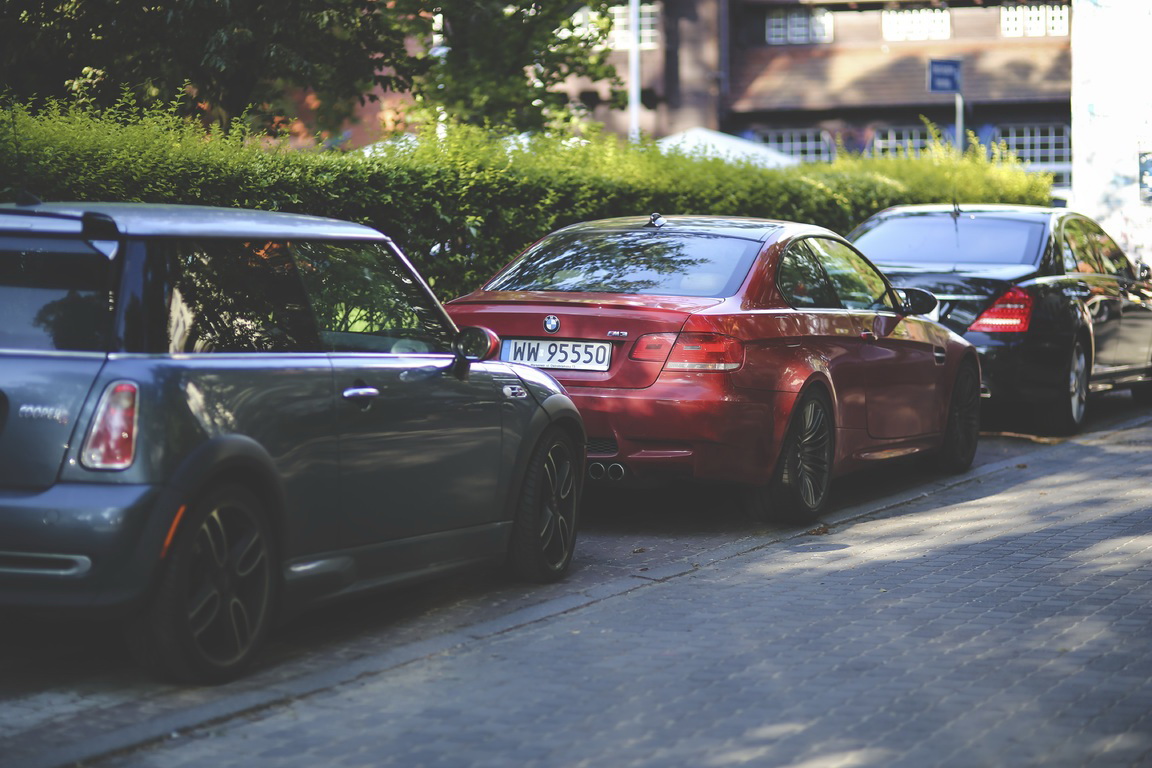 The Strand Historic District, in Galveston, Texas, was one of the wealthiest places in all of America in the 1800s. It was an important seaport and a financial center for Galveston and Texas as a whole and was popularly referred to as "The Wall Street of the South".
After an economic decline in the 1960s, attempts were made to revive the area and restore its opulent Victorian buildings that had been destroyed and which are now part of what makes the area unique. Today, it hosts museums, curio shops and many historic points of interest that date back 200 years.
Recently, the biggest headache for residents and local authorities alike is parking. The city has tried to implement several steps including raising parking fees and installing a phone system that is designed to make getting parking space easier. However, the problem is yet to be contained and some developers like Jerome Karam have come up with their own small-scale but effective solutions for some of the residents.
Jerome Karam's law offices are located in Friendswood but the lawyer has made his mark through notable real estate projects in Houston and his Native Louisiana. Jerome Karam portfolio includes the Jerome Karam World Gym, Jerome Karam Mall of the Mainland and a number of other projects that includes apartments and state-of-the-art commercial facilities.
In the Strand district, he has just completed one of his latest project revamping The Lester Davidson Building which he has been working on for the last one and a half years. The property has been turned into five beautiful townhouses each with detached garages. So far, three of the five units have been sold.
Part of the reason the property has been popular with prospective buyers is the detached garages which help ease the traffic problem at least for the occupants of these townhouses. The former The Lester Davidson Building is located only one block away from the vibrant Strand District which is popular with tourists. With the nice detached garages, the occupants of these houses do not have to worry about parking when they visit their favorite shops or run errands in the Strand.
The houses including the detached garages have been refurbished to include designs that complement the feel and look of its neighborhood. The walls are exposed brick walls which offer the rustic aesthetics of opulent vintage Victorian houses that have been a common feature of this area.
The city has made several steps to contain the parking issue. Motorists can now pay per license plate through the pay by phone system so that they can move locations. Meanwhile, Jerome Karam attorney turned property developer continues to offer solutions that address problems through his unique approach to property development.