We've got a great tip for you today! Staging a home can be a very costly endeavor, but there are ways to save big on the costs. You can even make money from doing it!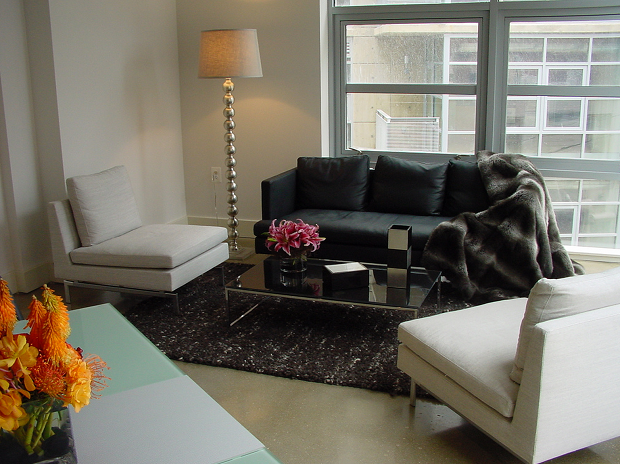 1. Sell your condo furnished
People think that they can imagine a space, but in reality, most can't, and you'll fetch a much higher price for your condo if you stage it if it's empty. The best part is that you don't need to just rent the furniture and have a big expense with no return on it. You can buy furnishings for reasonable prices and mark it up in the price of your condo when you decide to sell it furnished.
2. Use online coupons to stage your home
There are plenty of places online to find discount coupons, but many make you sign up or opt in to an annoying email list. But, we've got a great tip. Check out Groupon Coupons. They have signed up over 9,000 retailers and have over 75,000 coupons available for you to use, just by going to their site! You'll find big stores like J.C. Penny and Kohl's which have very affordable furniture, home furnishings, etc. and will often offer free shipping if you spend enough.
3. Consult interior design magazines
Why pay an expensive interior designer when you can pick up a design magazine for a few bucks? You of course don't have to buy the same things you see in the magazines, but you can find very similar things for a fraction of the cost and get that custom design look for so much less.
4. Natural Lighting
Be sure to have as much natural light entering your home as possible. Raleigh Windows explains that natural lighting can brighten your home and make the space seem more open and welcoming. Windows by professionals like them allow for a stunning ambiance and beautiful looking interior.
Do you have any tips for staging your condo and saving money at the same time?