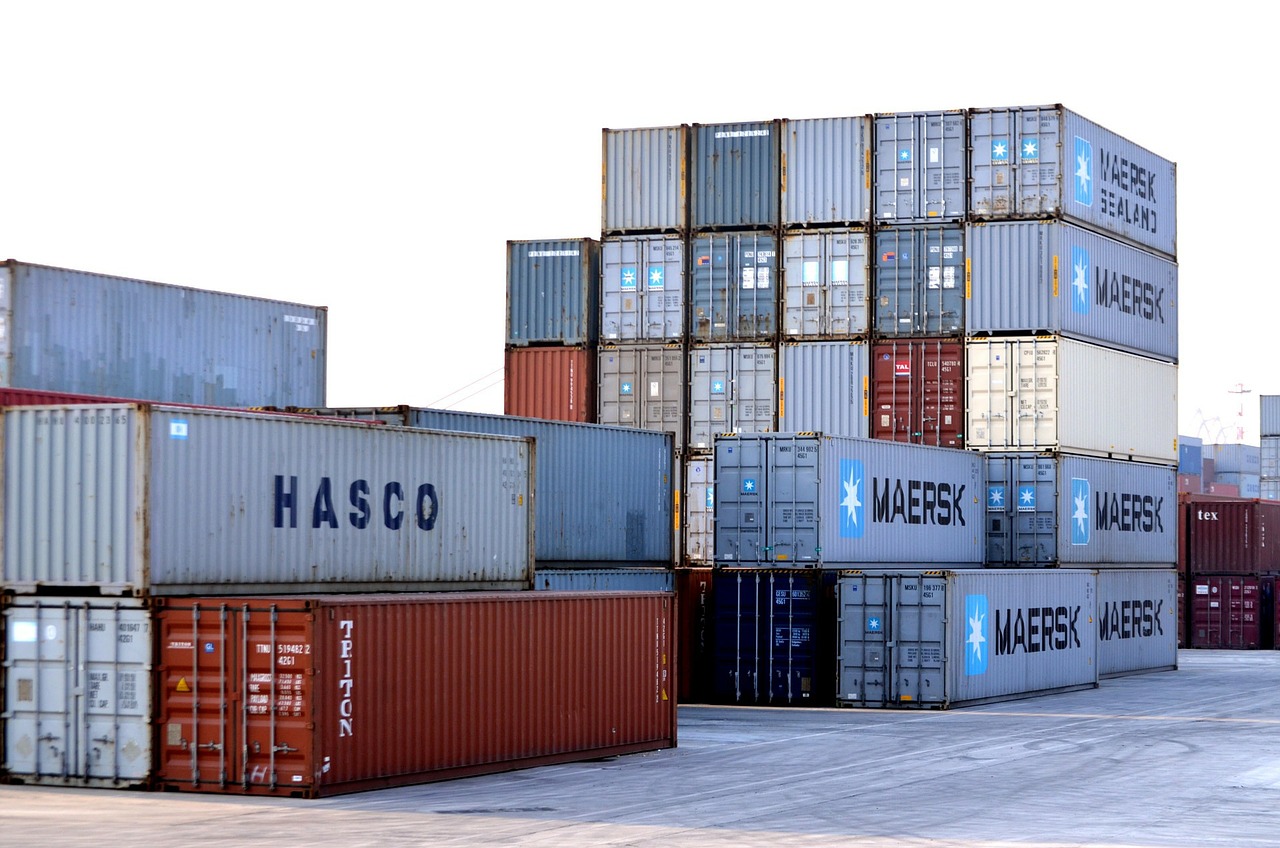 If you're about to move house into a furnished property while you search out your dream home, then chances are that you are going to need to find a storage solution for the majority of worldly possessions. This is becoming a more and more common way of moving house, and helps you to be able to take your time in finding the right home for you, but it does present some challenges along the way, with storage chief amongst them. Thankfully, if you are looking for storage containers for rent, you should find a whole host of options available to you online.
Of course, this doesn't mean that everything is straight forward. The hard part of course is finding the right company to work with, and with every dollar you can save going towards your future home, price is going to be an important aspect of your search. Whilst you can't allow price to be the only thing that dictates your decision making process, it has to factor, and you should always be looking for a company that can offer value for money. Make sure you look at plenty of companies and find out prices, but do not allow your decision to be entirely dictated by the dollar.
Perhaps the most important part of your selection process should be based on security. If you are locking things up in a big container, you are doing it for a reason – you want them to be safe!" the very best companies who rent these containers tend to offer some pretty impressive features, and you should be confident that your belongings are in an almost bullet proof container! Some companies will have unique security devices fitted within their containers to keep your goods extra secure, and these companies are well worth seeking out.
You should also be looking for experience within the industry. You may well be able to find an affordable start up operation online, but are you really confident that a new business has all of the answers to any problems that can arise in this business? Are their sites accessible? Do they have the levels of staff needed to cater for any eventuality? The best bet is to go for a company with many years in the business, which has hopefully built up a large business with plenty of sites and plenty of staff.
Finally, you should be looking for a company who provides the largest possible selection of containers for your perusal. The contents of every house varies, and whilst most storage companies will help you to estimate your requirements, if something's not quite right, or you decide at a late stage to store more than you initially thought you would need to, then it's good to know that you are dealing with a company which is able to adapt to your needs quickly and easily.
Whoever you choose when searching for storage containers for rent online, rest assured that you are making a great decision in making this kind of move. It will give you the flexibility required to find that dream home!