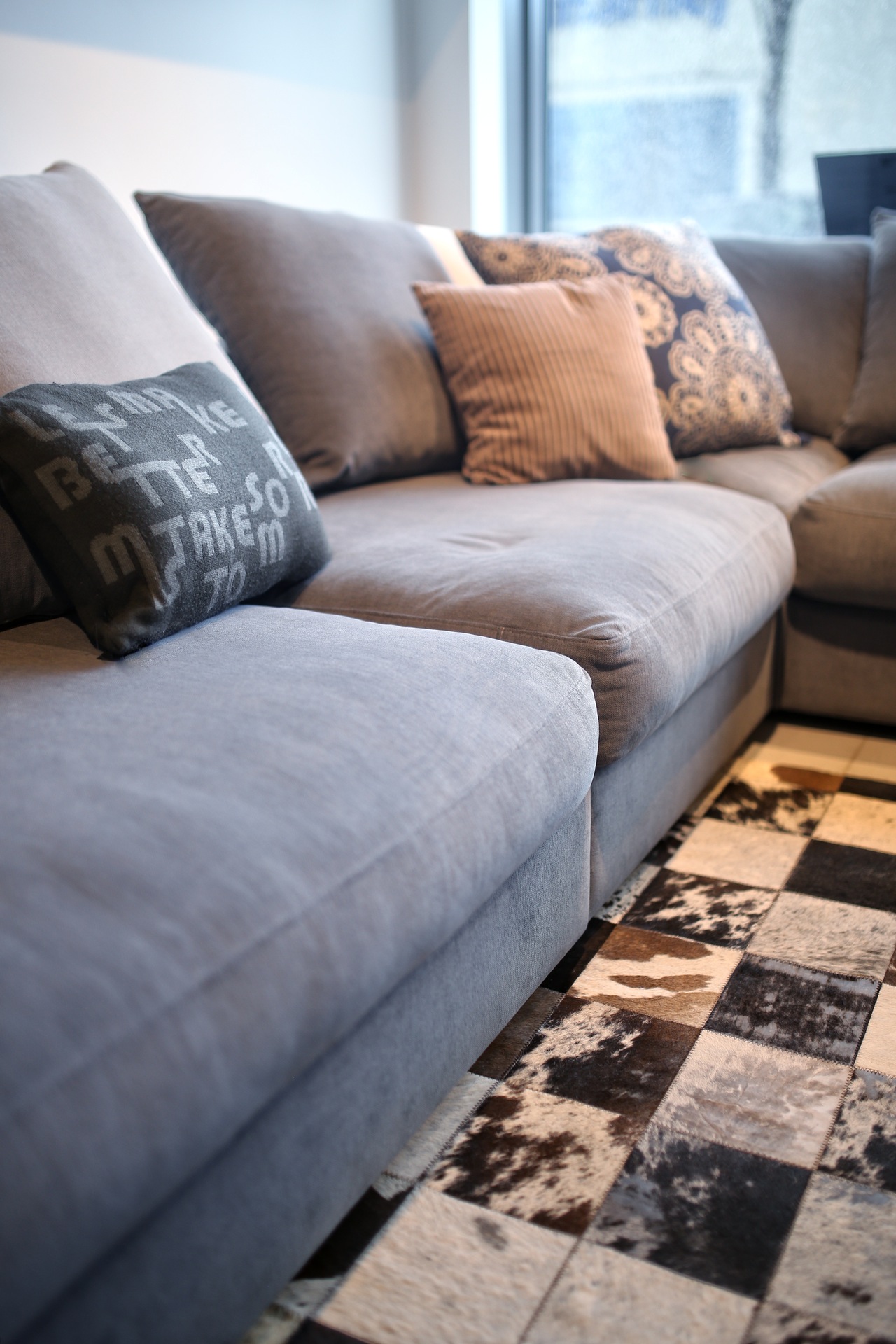 As the warm days of summer give way to the eventual onset of winter, the decorative touches that you have inside your house should shift along with the seasons.
Together with survey firm My Voucher Codes, we have put together an article that will help you decorate your house for less this winter.
Keep colors in mind
When you are picking pillows, blankets, and throws for the upcoming winter, make sure the colors that you choose sync well with the mood of the season.
While it is okay to use bright colors, be sure that they stand out by choosing design pieces with colors that are predominantly moody, such as gray or midnight blue.
If you would rather have colors that are lighter in tone in your common spaces, be sure to pick colors that are chalky in composure, or have a natural tone.
Another option that you can consider is to have a centerpiece throw, pillow, or a piece of furniture that stands out from the understated colors mentioned above.
By having a bold but tastefully designed pair of crimson cushions at both ends of your sitting room sofa for example, you'll have an attention-grabbing design element that will pull the rest of the room together without overpowering it.
Bring nature indoors
Bringing in elements of nature into your indoor space is another winter decorating technique that will have your guests talking.
This includes gathering branches from outside, and putting them into a decorative vase, gathering pine cones and putting them into a basket, or even purchasing a faux fur rug.
These elements will help emphasize a down-to-earth atmosphere in your house, which meshes well with the austerity of the coming winter.
Cruise antique sales
In recent years, the idea of upcycling has become mainstream, as saving money and embracing sustainability have become one of the core values of people in our society.
This desire to reuse the design features of yesteryear has increased traffic at antique sales, so if you want to find that piece that will have your neighbors and friends seething with envy, start cruising your local rummage and garage sales.
Yes, there is a lot of rubbish to sort through, but the best finds are often had in the least expected of places.
Retro is the new cutting edge
As the seasons turn the clock back on the greenery of the world, you should also consider turning the clock back on your interior decor in your home.
As we plunge ever deeper into the 21st century, the maddening pace of technological advance has left many of us pining for the days of yore.
As such, furnishing some of your spaces with tastefully retro centerpieces such as that old manual typewriter that's been gathering dust in your attic (which has a steampunk-esque quality to it) might be a fun thing to do as we edge closer to the winter of 2016/2017.