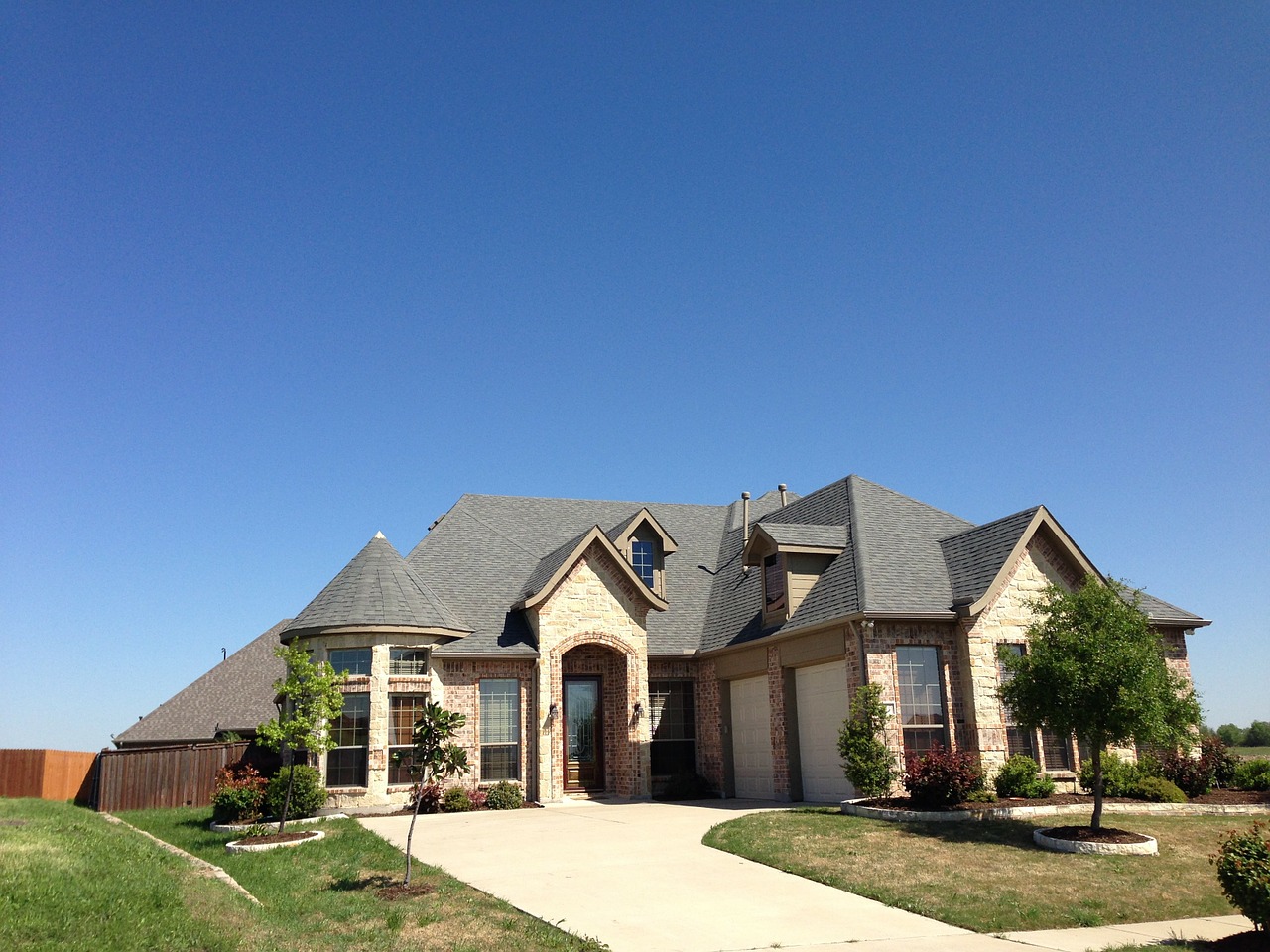 Homebuyers and sellers today are constantly on the lookout for more resources on reputable real estate agents, information on local homes and property for sale, and home marketing tactics for sellers.
This is why as a real estate agent, you need to fully optimize your website to create the nicest user experience possible for visitors. Doing so will help boost your name recognition in your area and potentially get you more clients. Here are six tips you can use to improve your website right now:
1. Focus On Headlines
The headlines of your individual posts are what people will see when surfing the web. Therefore, you will want these headlines to stand out as much as possible so people will stand a greater chance of clicking them.
The best headlines are ones that are catchy and convey value to the readers. In addition, a headline that includes numbers (ex. "Top 5 Tips To…") promises an easy-to-read article packed with information, and should compel someone to click it.
2. Run An Effective SEO Campaign
You may think that this is easier said than done, but the truth is that running a solid SEO (Search Engine Optimization) campaign these days is much simpler than it was before.
The reason why is because you have tools such as an SEO analyzer at your disposal that will tell you which components of your SEO campaign need to be improved, allowing you to make adjustments quite easily.
3. Say 'No' To Pop Up Ads
There will be nothing more annoying to your visitors than pop-up ads and banners. If you want your website to be as professionally done and easy-to-use as possible, it must be totally absent of them.
4. Incorporate Step-By-Step Guides
Many of your website visitors will surely be first time homebuyers and sellers. They will find much value in your website if you include step-by-step guides that clearly outline the process of buying or selling a home and define common real estate terms.
5. Fix Slow Loading Pages
 Slow landing pages will make your website look bad in the eyes of visitors. Your site must be able to effortlessly handle each of the major browsers and all of the content that you publish on it.
The actual design of your website can also contribute to how fast or slow it is, so choosing a professional web designer either when first starting your site or redesigning it will be a good investment.
6. Include An Online Contact Form
Always include an online contact form on your site for visitors interested in working with you and make sure that it's easy to find. Ask the visitor to provide their name, e-mail address, phone number, and the best time(s) to get in touch with them.
Improving Your Real Estate Website
In the age of the internet, the strength of your real estate website will directly translate to your recognition and success as a real estate agent. This is why you will want to follow each of these tips to ensure that your website is the very best it can be.